Sending Spring eGreetings is our First Day of Spring blog post today on Palm Sunday.
Today includes looking at Sending Spring eGreetings at the Dayspring site.
Sending Spring eGreetings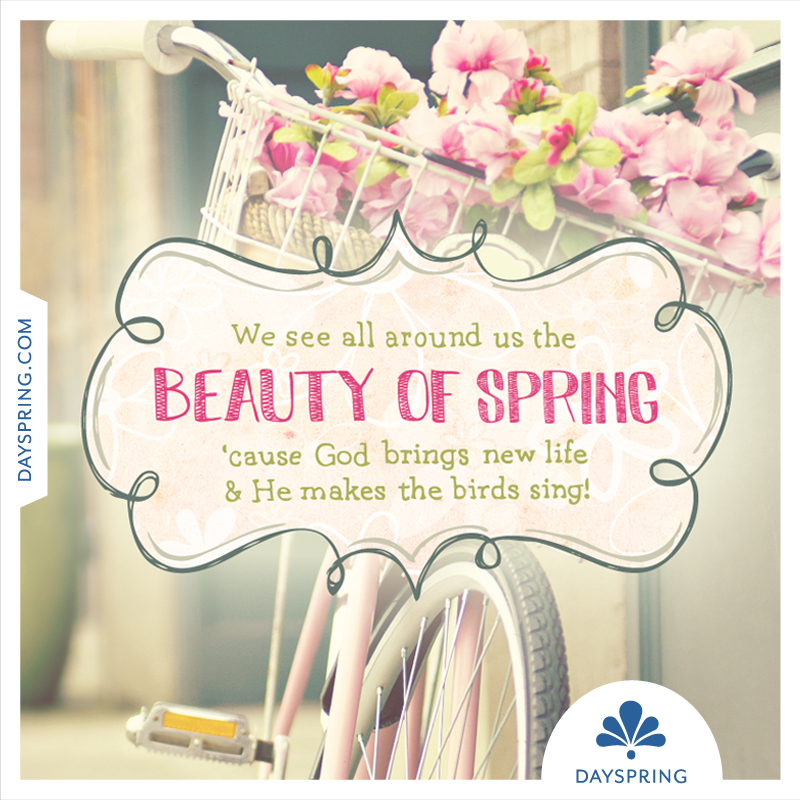 Over at Dayspring ECard Studio they offer free inspirational messages.  I tried it out today at lunch and it let me send a message very easily.  There is an option to check if you want to know about future items which I selected.   Upon sending the egreeting I received in my inbox a email thanking me for joining them along with a discount code for the next 7 days.  I'm looking forward to exploring this site and already see Easter cards, and all kinds of cards and gifts offered in their line of products.
And it was great to see their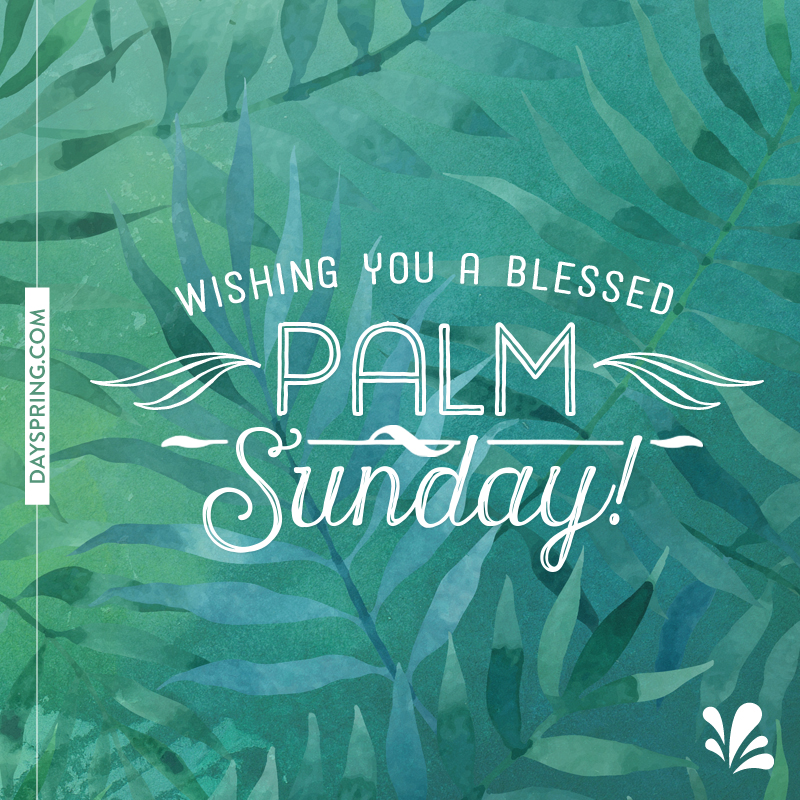 Palm Sunday egreeting cards available for free too including this one on the left.
Even if you find the rains have appeared today like we have here – basketball March Madness continues on TV and here's to enjoying this First Day of Spring and Palm Sunday.
Anchors Aweigh,   
Helen
---
Attribution & Thank you to the following who are referenced today —
Images above of free ecards Beauty of Spring and  Palm Sunday from DaySpring.com