Welcome letter writing enthusiasts and those new and/or rediscovering the joys of letter writing. We celebrate letter writing here daily!
AnchoredScraps letter writing blog encourages old-style correspondence through handwritten letters between kindred souls since 2015
Whether the topic focuses on buying your first fountain pen, downloading a printable for jotting down a few whimsical sentiments, sending a post card, dusting off your typewriter, the joys of selecting vintage or new postage to our envelope cachets, adding to our stationery stash, or simply hand-writing a letter – it's all fun and a daily journey with a daily blog post by Helen Rittersporn. 
Here you will find ongoing encouragement to regularly carve out a few precious moments to connect with others via "old" styles of correspondence, specifically in letter writing.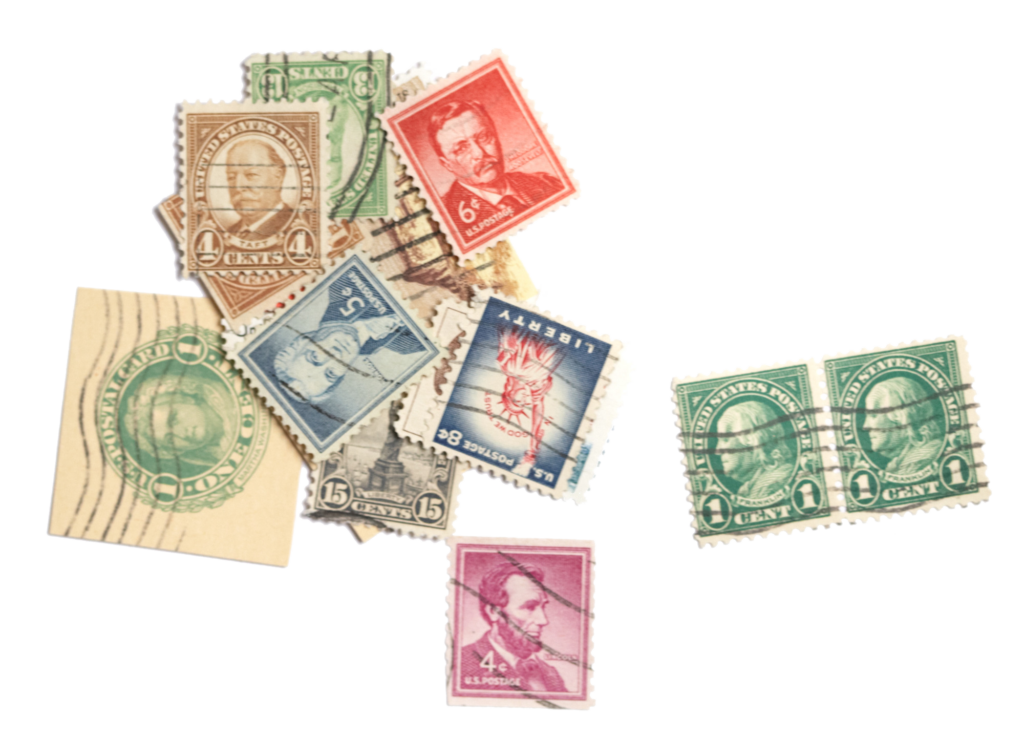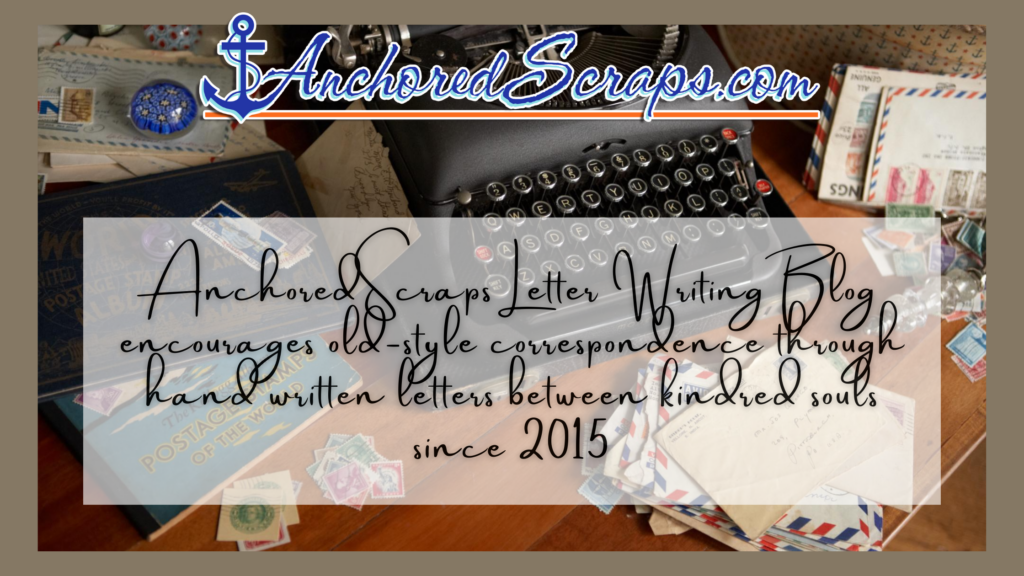 In celebration of letter writing, I thank you for joining me on my blog and the daily journey of exploring this topic. 
Here's to snail-mail!
Countdown to AnchoredScraps Milestone #2000 Daily Blog Post August 17, 2020!
AnchoredScraps Blog Posts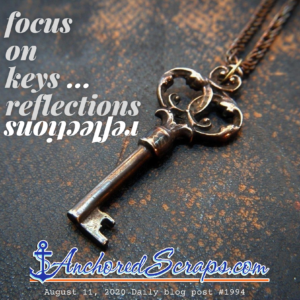 Blog Post
Focus on keys reflections is aptly titled for a day of working (and realizing) the use of multiple keys today! As in software license keys, keys to following up on Cooper, and a reminder set too.   The day has included working on getting out
Read More »