We are kicking off the last week of March with Daisy Stationery today.  With Spring truly here I am thinking daisies today!
The poet's darling. 
– William Wordsworth, "To the Daisy"
Happy Monday!  This Thursday March 31 will be my 400th daily blog post since launching AnchoredScraps.com on February 26, 2015.
Today's blog post is short and fun of daisies!
Daisy Stationery
Over at AmyAdele.com – the site offers stationery, invitations and gifts – it is fun to see eight different 5 x 3.5 folded notes daisy designs including these: Daisy Teapot Stationery, Pink Happy Daisy Row Folded Notecard, and Happy Daisy, Potted Daisy, Yellow Daisy, Simple Daisy, and Purple Daisy.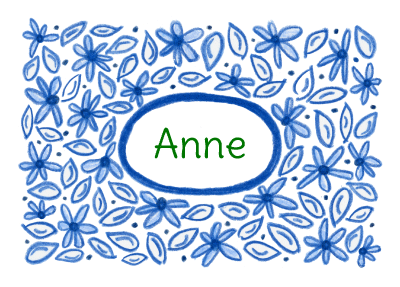 The image on the right of her Blue Daisy Border Stationery is listed as New on the web site.
In looking around the site I came across a Anchor Stationery folded note and while not keeping with today's theme of daisies – I still smiled and am considering ordering.
Wishing you a great Monday and week ahead!
Anchors Aweigh,  
Helen
---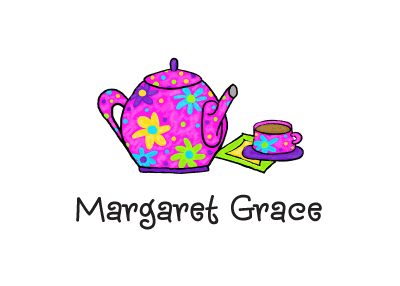 Attribution & Thank you to the following who are referenced today —
Images shown of Blue Daisy Border Stationery and Daisy Teapot Stationery at AmyAdele.com. @AmyAdele_com