Mother Daughter Letter Book Set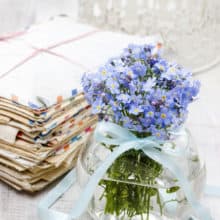 Have you seen the Mother Daughter Letter Book Set over at uncommongoods website?
What a fast paced week it has been – Happy Friday as we head into Mother's Day Weekend 2016!
Today's blog post is short and sweet.
Mother Daughter Letter Book Set
The letter book set was created by Whitney Biggs.
It is described as "This letter book set includes 40 cards for mothers and daughters to exchange, share, and treasure."  It is a nostalgic set of 40 cards meant to be sent, shared and treasured.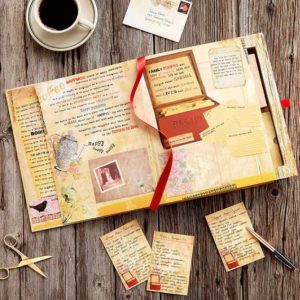 Excerpt: "Once completed, cards find their way back into the secret pockets of the book. Rich with sentiment, each personalized book is meaningful way to honor your bond, and be passed down from generation to generation as an heirloom from the heart."
If you are planning to be on the road this weekend to go visit your Mom travel safe!

Anchors Aweigh,  
Helen
---
Attribution & Thank you to the following who are referenced today –
Image above  from uncommongoods.com Mother & Daughter Letter Book Set  by Whitney Biggs; and excerpt quoted.