Christmas Three Months Away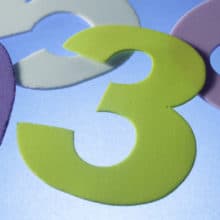 Seeing today's date of September 25th means Christmas Three Months Away!
Prior to showing a single pumpkin and autumn item here this Fall at AnchoredScraps, I'm mindful that Christmas is Three Months Away.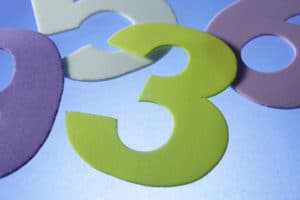 The visibility of it to me is a natural flow from my post yesterday with looking ahead to the next 200 days.
If each year you have been considering ordering your own Christmas themed return address stamp and/or labels, start thinking about it.
You may want to start rounding up the greeting card list, whether sending out via snail mail or sending electronically.
In conclusion, there is plenty of time; however, just start thinking about if you have five special cards this year you would like to include the gift of a handwritten letter in the card. It will be highly prized and by starting now plenty of time for writing them.

Anchors Aweigh,  
Helen
---
Christmas Is Just Three Months Away Attribution & Thank you to the following I'm referencing today for my daily blog post encouraging letter writing–
Dreamstime ID 60228002 © Guilhermeferraz
AnchoredScraps Seas the Day Notebook Journal 200 Pages 9-24-2018