This week I'm beginning Journaling Reflections.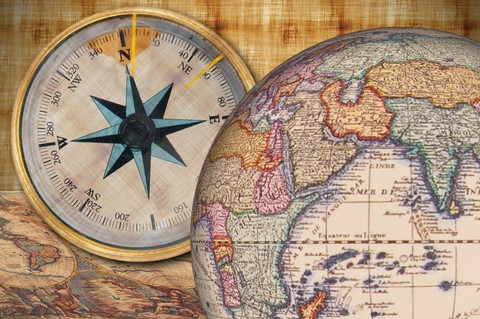 First, my sincere thanks to Joyce, and Carl, for their beta testing with me earlier today our first virtual gathering. Later this week I'll be sharing details for the upcoming virtual get-together.
Journaling Reflections
With the Coronavirus Pandemic finding more of us home someone very dear to me was suggesting keeping a journal specifically to write with the idea of passing down in the family later. The style I'm considering is one of writing letters to the journal. 
Some of the items I'm planning to include:
daily gratitude list

something did for others 

commentary on my sleep

listing any daily routines, and family activities while at home

planning for future goals

mentioning any letters I wrote and sent, and location of letters sending and receiving from pen-pals, any analog technology using given having some time (i.e. did I pull out my manual typewriter)

any hobbies re-discovering

gardening projects

family, friends stories hearing from them

how used technology for connecting
Perhaps you are already writing a journal of observations these days. I'm hoping you'll consider creating one for your family.
Over the next few weeks, I anticipate making updates to this list. And I plan on having a page on it too. Here's to a great week ahead. See you tomorrow.
Anchors Aweigh,  
Helen
---
Image dreamstime ID 13480986 Exploration and discovery 
You may also enjoy AnchoredScraps "life in lower case letters", March 8, 2015