The Hallmark #CareEnough promotion is our April 1st blog post.
With today being April Fools Day, here at AnchoredScraps.com we have a guest today with his first blog post, our family dog, Cooper – no kidding! While he is needing a little help with his paws to navigate around the keyboard, the words are all his – enjoy!.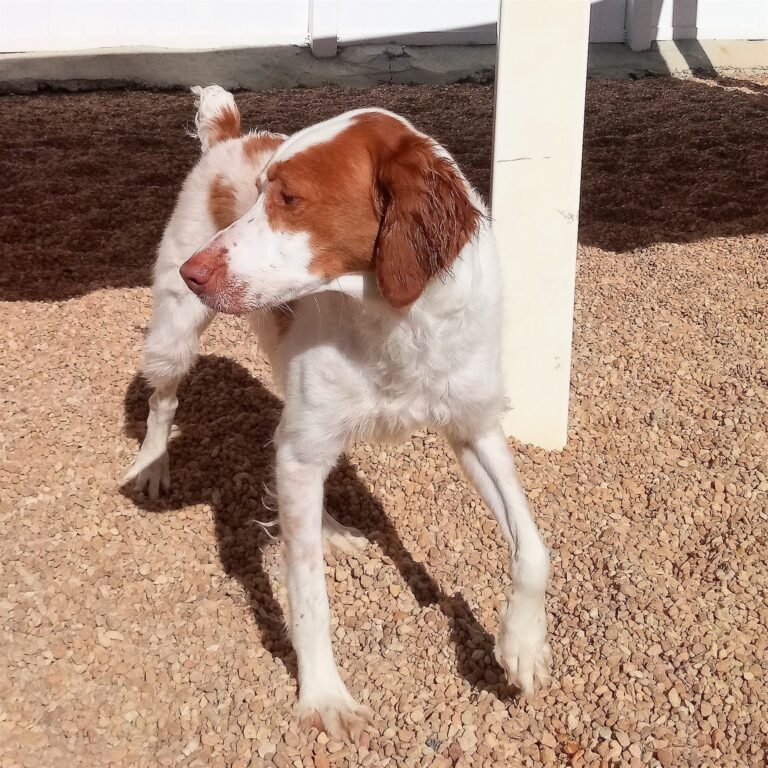 Dear AnchoredScraps blog reader!
I'm writing today's blog so dog-mom Helen can take care of preparing Zoom for upcoming Meet & Greet with AnchoredScraps subscribers – no kidding!
Hallmark #CareEnough Free Three Card Pack – No Kidding!
The Hallmark Million Cards #CareEnough promotion is showing TWO MILLION cards available while supplies last. It is for a Free Three Card Pack. 
Below are screenshots to help navigate you through the sign-up process. It is probably easier for you to do as I'm all paws!
Later this month I'll be turning four years old! The above photo was taken of me March 2020.
Wishing you a paws-itively great Aprils Fools Day, Cooper