Seeing the Sea Green Mailbag Tote AND the Coin Pouch over at the Postal Store is catching my attention as they are both made out of repurposed mail sacks.
In addition, when looking through the new USPS Summer Cheer Catalog I was blogging about yesterday, I am not seeing either of these items in it.  Both of them are showing issue date of June 11, 2020.
Sea Green Mailbag Tote and Sea Green Mailbag Coin Pouch
"The pattern pieces are cut from assorted mailbags, so each product is unique and each design or color may differ from the one shown in the image."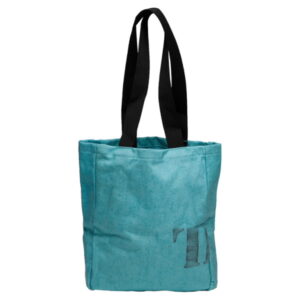 While the pricing may seem a little pricey at $59.95 each, each is described as "one-of-a-kind tote and is great for everyday use." It measures 12″ (L) X 5″ (W) X 14″ (H) and has a 12 inch handle.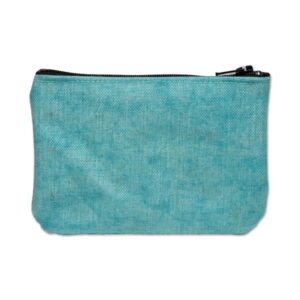 And here we have the Sea Green Mailbag Coin Pouch for $14.95 each. The size is 5 1/2″ (L) x 3 1/2″ (W).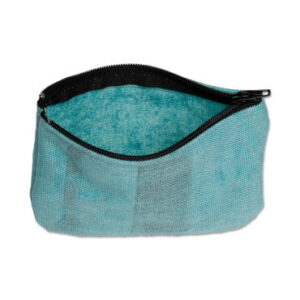 One of the things I'm really liking, a LOT, is not only the color but the durability of both the Sea Green Mailbag Tote, and Coin Pouch! See you tomorrow for my Thursday blog post.
 Anchors Aweigh,  
Helen 
P.S. We are now 40 away from #2000 daily blog posts here at AnchoredScraps with today being #1960!
---
Attribution & Thank you to the following who are referenced today
SKU 843254-Z0 Sea Green Mailbag Tote
SKU 843253 Sea Green Mailbag Coin Pouch
AnchoredScraps USPS Summer Cheer Catalog Includes America Smiles Puzzle, July 7, 2020