We are welcoming the new month with Saturday August Letters Printable, daily blog post #1984. It is #13 of the two-week challenge which wraps up tomorrow.
In the midst of so much unknowns these days, I continue to find great joy in knowing the surprise and happiness the recipient receives when they open the snail mail!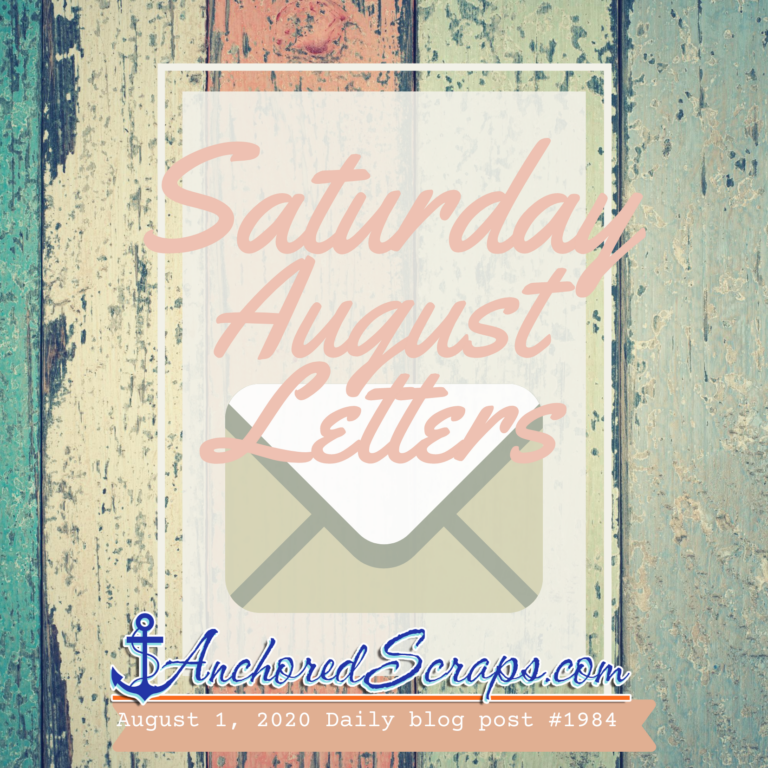 Saturday August Letters Printable
The printable has three bullets on it, which can be a spring board for writing paragraphs, sentences, or even one word each!  I'm hoping you will print one and enjoy sending out – there is time to get it out in this mornings mail given the Post Office closes usually by 12 PM on Saturdays.
KNOW that you really do make a difference and your notes are kept long after a text or voicemail.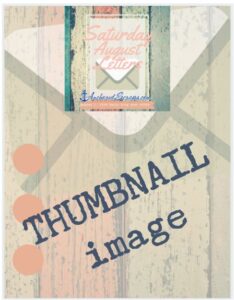 Please know I still have a lot more outgoing snail mail in the queue. I'm continuing to make my way through it. Thank you for joining me today and for participating in the two-week challenge. 
See you tomorrow for Finale of the two-week challenge!
Anchors Aweigh,  
Helen 
P.S. On Monday we are two weeks away from Milestone #2000!