Quick – when you read the Title just now did you immediately jump to fill in the statement with "vacation" ?   Have you already begun to think back to what you did this Summer?  Were you able to get away and enjoy a break?    As we are wrapping up the month of August and for some – who school has already started back – let's take a few minutes to recall and fondly remember what we did this summer.  
Now is the time to write a letter to yourself (it can be very short) but state what you enjoyed this summer and what you wish you had gotten around to doing and make a point that next year before summer rolls around you will pull out this note to yourself and then PLAN TO MAKE IT HAPPEN next year!
It could be that you thought of National Lampoon's movie – "Vacation" and the family trip antics with Chevy Chase wanting to take his family to Walley World and along the way poor Aunt Edna riding on the roof of the car!   If a cross-country road trip vacation with your family is what you aspire you can plan one!     
"What good is the warmth of summer, without the cold of winter to give it sweetness."
– John Steinbeck, Travels with Charley: In Search of America
And there is this Entertainment Weekly from October 4, 2012 of 'Vacation' reunion: Chevy Chase and the original Griswolds get back together (4:46 length).  (On Twitter @EW).  The movie came out in 1983 – thirty two years ago!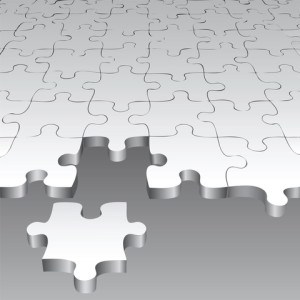 If you are happy that you finally got to the baseball game on the 4th of July weekend and saw the fireworks, that you went fishing, hiking, what ever it was that you finally got around to doing or would like to do – jot it down into this letter/note to yourself, and then mark the envelope – "Do Not Open until next summer".
My suggestion is we complete this exercise by Monday, (tomorrow) so leaving the month of August this is done and we can go into September all ready for Fall!  To quote Chevy Chase from the movie "Amen, Let's Go!"

Anchors Aweigh,  
Helen
Blog addendum October 13, 2018: The embedded video to YouTube of scene from vacation deleted as the video no longer there.