It is a cool crisp Saturday morning, October 29, and I've got Daffy Duck Postcards and Bill Murray 7th Inning for our daily blog post today!
Let's start with Bill Murray singing during Cubs' 7th Inning stretch Oct 28, 2016
This was a delight to watch live last night during Game 3 of the World Series at Wrigley.
Loved watching Bill Murray lead the crowd!

Daffy Duck Postcards
Last November we covered on a Saturday morning the Sylvester and Tweety commemorative stamp and since then have enjoyed the set of postcards that were offered by the USPS picking up a set over at Ebay.  This morning I have already ordered a set of the Daffy Duck 1999 USPS postcards, part of the 33¢ Daffy Duck stamp.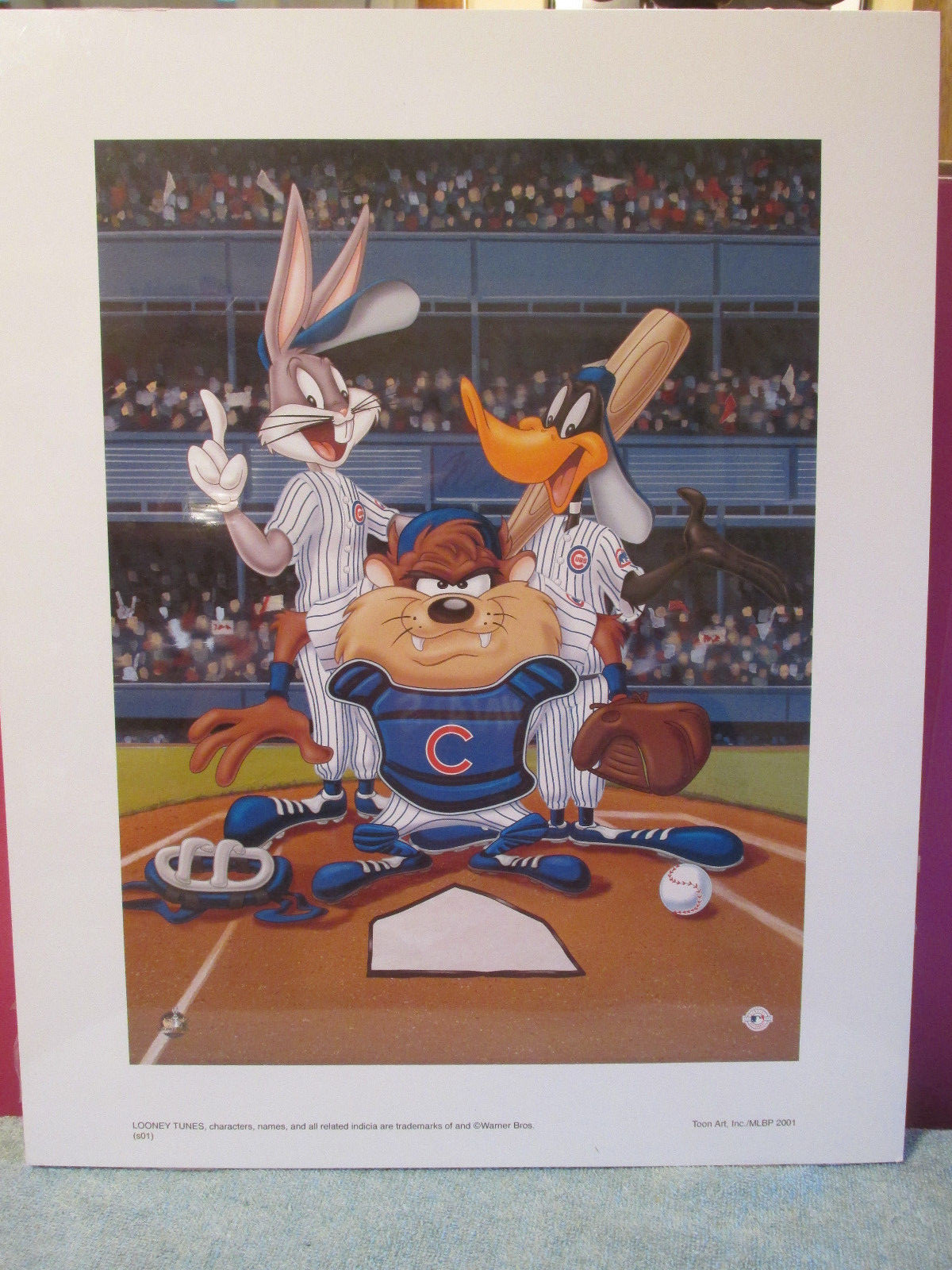 Have you seen the 2011 poster of Bugs, Daffy, and Taz all in Official Chicago Cubs attire?   It was tempting to order!
Tonight is Game 4!   I continue to close with  Go Cubs Go!
Anchors Aweigh,
Helen