REALEstate Writing Letters to Sellers and Buyers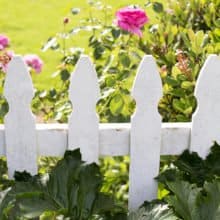 With a nod towards friends who have their homes on the market today's blog post is on REALEstate Writing Letters to Sellers and Buyers.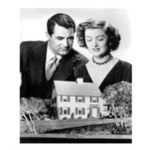 Timing happens to coincide that last May, one of my daily blog posts was on REALestate Letters Make Difference. I still find the Time.com article referenced to be helpful. That blog post included looking up the 1948 film Mr. Blandings Builds His Dream House with Cary Grant and Myrna Loy, along with a scene from the 1986 film The Money Pit with Tom Hanks and Shelley Long.
Today's blog post includes taking a look at a blog article from yesterday over at Trulia on 3 Templates To Help Buyers Write Winning Offer Letters.
It showcases "… 3 real-life inspiring offer letter templates" going into details around these three templates:
"1. Build your offer around what you learned at the showing"
"2. Explain your offer bid — especially if it is low"
"3. Relate to the seller"
For my friends who have beautifully staged their homes and now in process of showing their homes, wishing you much success!  And should you get one of these letters to the seller please let me know!

Anchors Aweigh,  
Helen