The Pumpkin Patch Lined Autumn Printable is in an 8 x 10 available for instant downloading. In addition, when ordering it includes a bonus Pumpkin Patch card.
Before beginning, I'm taking a minute to share how satisfying it is hearing my online instructor share "put pen to paper, (or pencil to paper)" when initially sketching out web design layout ideas. It is music to my ears!
Pumpkin Patch Lined Autumn Printable by Sydney Lee Stationery
What is really nice is the matching envelope Pumpkin Patch design. The pricing at $2.35 makes it an affordable splurge.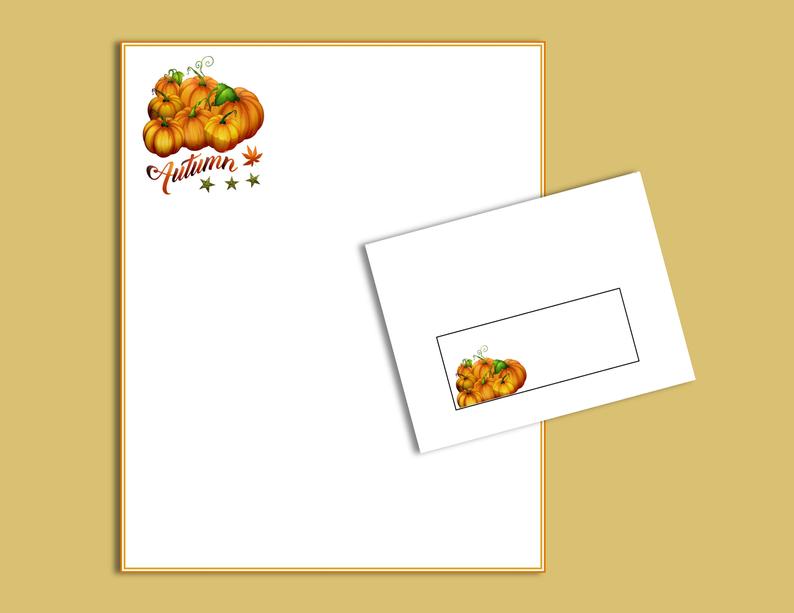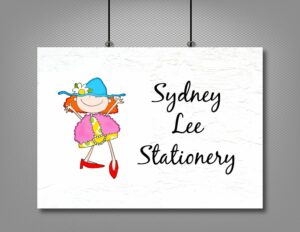 Thanksgiving is just a little over three weeks away and I'm continuing to be thinking of pumpkins with my stationery.
My online order includes envelope instructions, and these printables: envelope, pumpkin patch lined and unlined, and a bonus card.
The Sydney Lee Stationery Etsy Shop offers "Unique Printable Stationery & Letter Writing Papers" from Kamsack, Canada.
Anchors Aweigh,
Helen
---
Attribution & Thank you to the following who I am referencing today –
Sydney Lee Stationery
You may also enjoy Printable Happy Thanksgiving Pumpkin Tags 11-14-2018