The Sealing Wax Kit at the FREDLAKE.com website is on sale.
Before beginning, you want to check out their "Creative, Crafty Thanksgiving Decorations" page on their site! It has a How-To for Pinecone Turkeys, a Creative Kids' Table-"Cloth", and Paper Chains.
At FREDLAKE.com the Sealing Wax Kit includes "… wood handled engraved stamp, choice of 1 monogram letter (A – Z) seal and 1 stick red Waterstons sealing wax."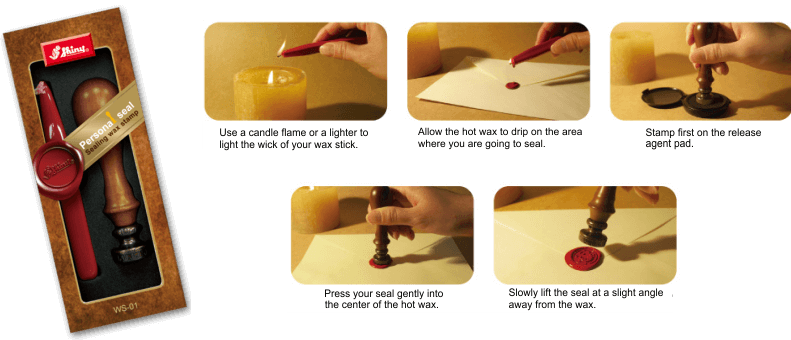 "Select one of our 26 pre-designed monogram initials (ie: A – Z)"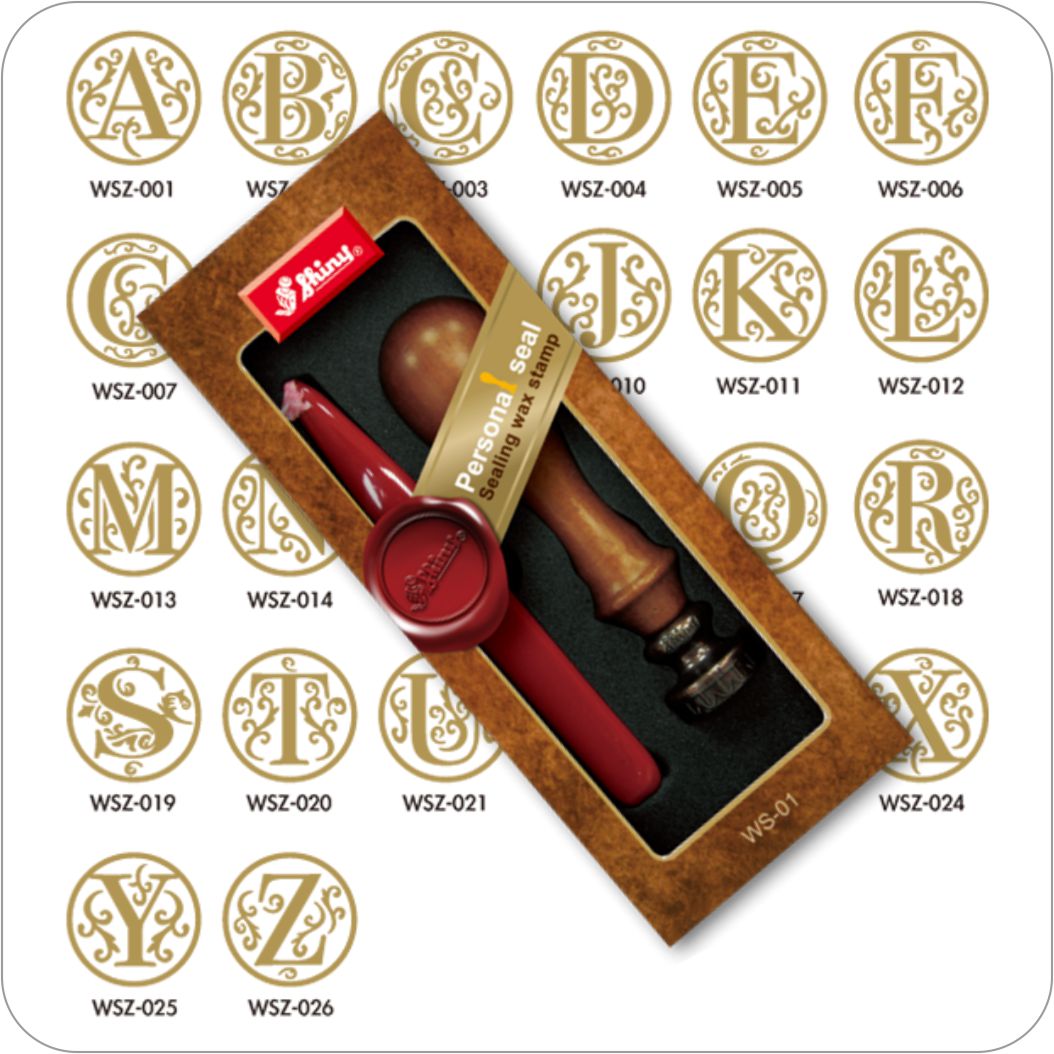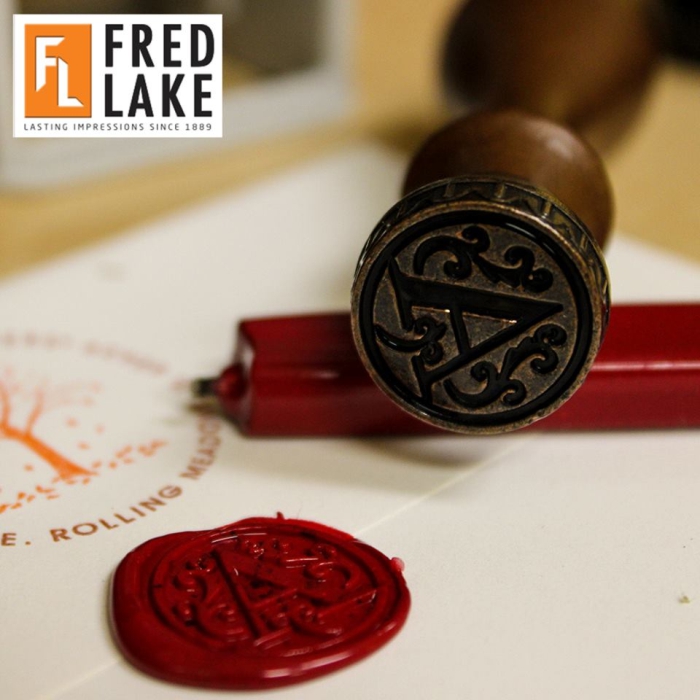 There IS time for ordering and having it arrive in time "for sprucing up your greeting cards." Also, check out their custom Wax Seal offerings.
While today's letter-writing focus is on the Sealing Wax Kit have fun exploring the site. They have been offering "lasting impressions since 1889"!
Anchors Aweigh,
Helen
---
FredLake .com Sealing Wax Kit Attribution & Thank you to the following who I am referencing today –
FredLake.com
You may also enjoy AnchoredScraps