The HAPPY VALENTINES Postal Cancellation Stamp is available at the Etsy Shop Fernwood Cottage.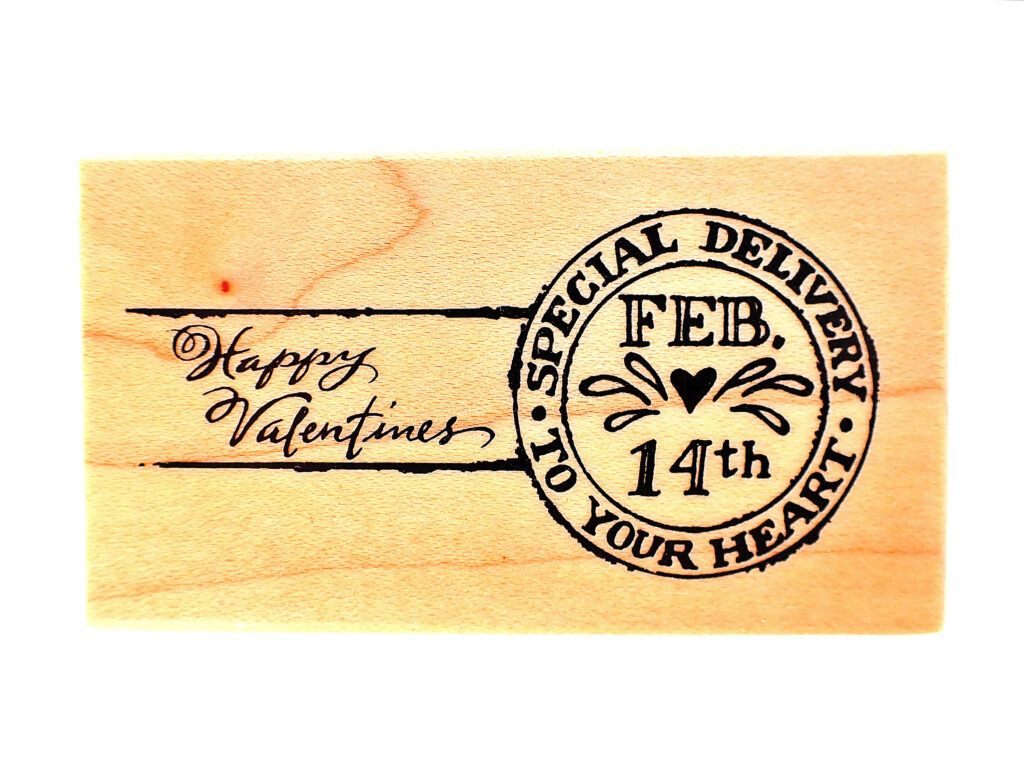 It is showing the following details:
"The stamp features a circular cancellation mark with the motto "SPECIAL DELIVERY TO YOUR HEART" with "FEB. 14th" and a heart inside. It is in brand new condition from my personal collection, never having been used."
The PSX (Personal Stamp Exchange) rubber stamp measures 2 5/8″ wide by 1 1/2″ high.  Seeing the listing for three dollars is looking like a great deal! (And there is just a nominal shipping fee to add.)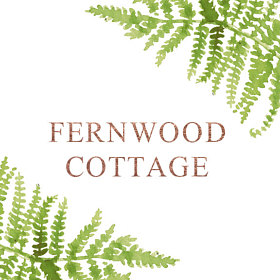 One of the things I like about it is its re-use for each year. In this case, getting to use each Valentine's with our letter writing, and embellishing our envelopes, and/or with scrapbooking, and cards.  
You'll want to check out the assortment of Valentine's rubber stamps and other supplies at Fernwood Cottage.
We are two days away from Valentine's 2020!
Before closing, I'm seeing where exactly two weeks from today we will be celebrating AnchoredScraps Milestone 5 Year Blogging Daily Anniversary encouraging letter writing!
Join me tomorrow for my Thursday blog post.
Anchors Aweigh,  
Helen
P.S. Today is AnchoredScraps daily blog post #1813!
---
HAPPY VALENTINES Postal Cancellation Stamp Attribution & Thank you to the following I'm referencing today
Fernwood Cottage On Etsy since 2009
You may also enjoy AnchoredScraps Tale of TWO Cavallini Valentines Sets 1-27-2018