There are six American Greetings Happy Valentines Day ECARDS available on their website – especially helpful if you are finding yourself looking at digital options with time constraints for mailing.
Our focus today is on the American Greetings Valentine Free Ecards available without any kind of enrolling for anything.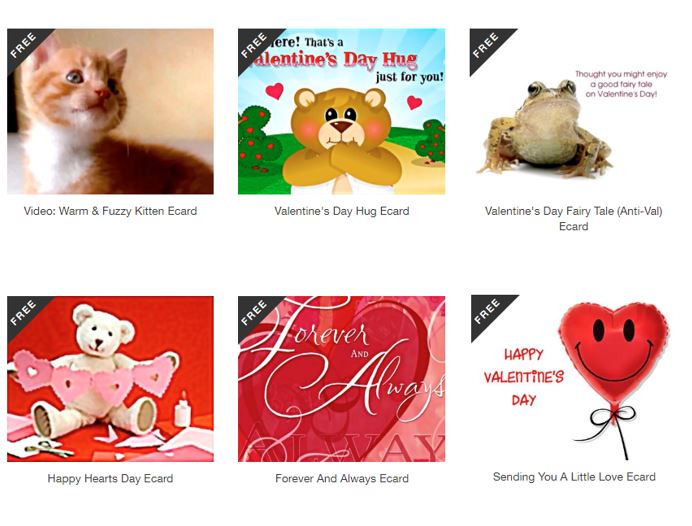 First, one of the things I'm liking about them is they are really free, there is no signup at all for sending. In addition, there is a First Time Member free 7-day trial if wanting to enroll in it. The American Greetings website is showing a total of 113 ecards in their offering.
Secondly, and this is important, if I am wanting to SCHEDULE it, then I select the 'copy the link' and then insert it into my email and send it that way with scheduling WITHIN EMAIL. I am delighted to be finding this option!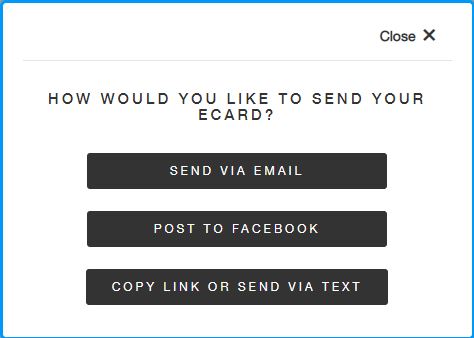 The American Greetings site offers some beautiful cards, including printables and a wide range of Valentine's categories.
There is a beautiful My Forever Valentine (Postcards), however, it is wanting you to have the free trial. I'm fine with the free trial (offering unlimited access to personalized ecards, printable greeting cards and more); however, I really like not having to remember to turn it off later, (TLDR). It looks amazing and I may have to try it out! Stay tuned! In the meantime, enjoy exploring!

Anchors Aweigh,  
Helen
---
Attribution & Thank you to the following I'm referencing today
American Greetings Happy Valentine's Day ECARDS
You may also enjoy AnchoredScraps Things To Write in Christmas Cards and Christmas Newsletter, thanks to American Greetings & Hallmark 12-13-2019