The collection of DaySpring Covid-19 Ecards is free with a total of fifteen for sending. It is part of their Covid-19 Resources for bringing Hope & Encouragement.
Also, this is the last weekend for saving up to 60% off during their Spring Decor Sale; the offer is ending on 3/31, Tuesday.

DaySpring Covid-19 Ecards offering fifteen in the series for free
One of the things I really like about sending is not having to register. 
Next, I'm including these screenshots of all fifteen in the DaySpring Ecards Covid-19 Series.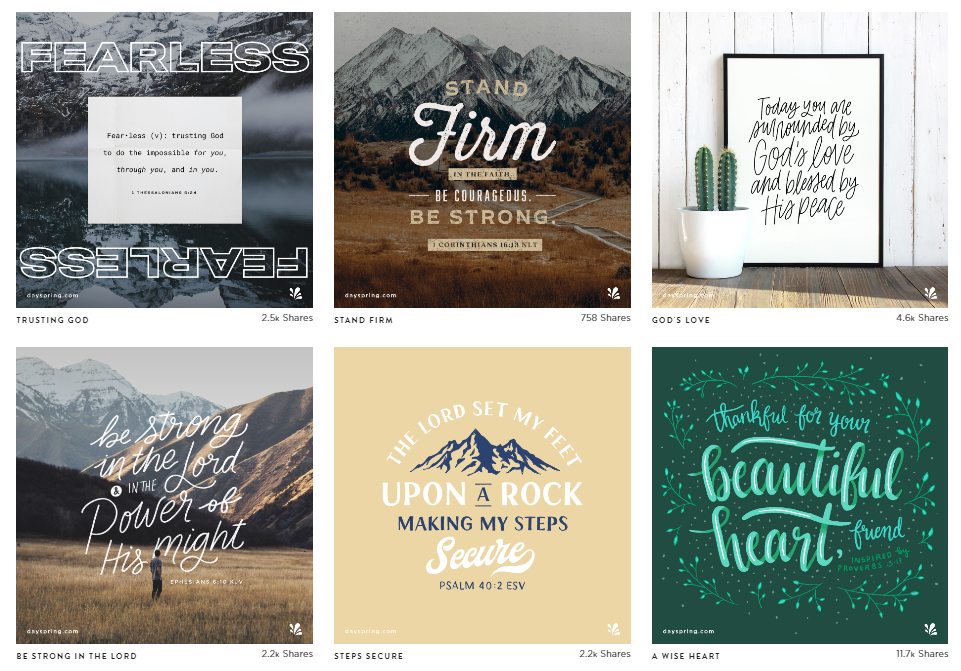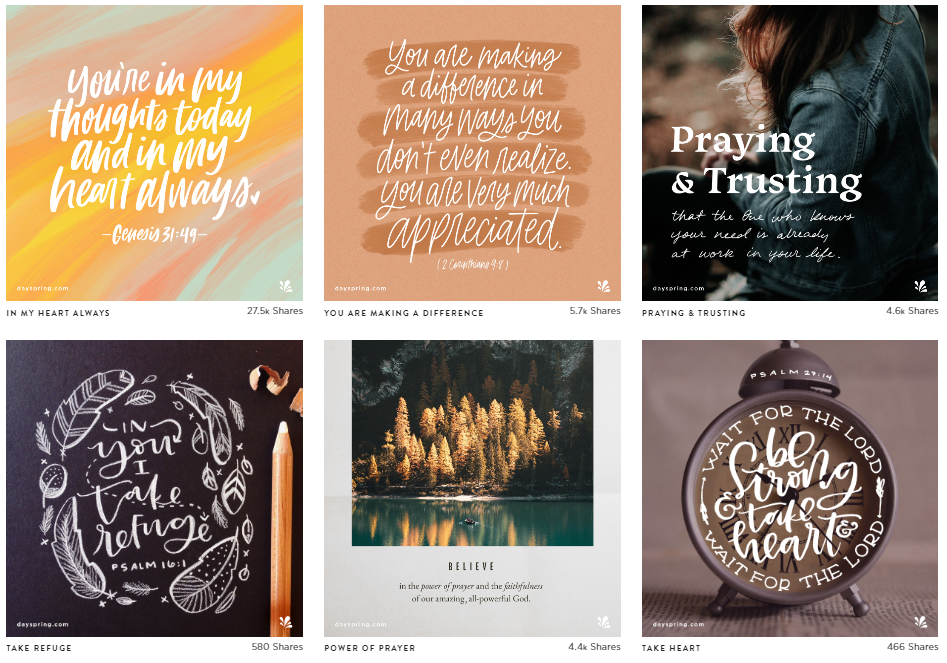 Also, their article on "5 Easy Ways to Encourage a Friend" shares some great insights and suggestions.
Furthermore, while at DaySpring check out their Easter cards, gifts & decor, devotionals, and more. There is even a "Faith-Filled Easter Gifts for Grandchildren" posting from last year with suggestions.
Before closing, if you only do one thing from reading today's blog post, you will want to check out DaySpring, check out their series of Covid-19 Articles. They have a beautiful series and for now, just mentioning them, will have more on them in a later blog post.
Thank you for joining me today. Where did the week go? Join me tomorrow for my Sunday blog post. 
Anchors Aweigh,  
Helen
---
Attribution & Thank you to the following who are referenced today
DaySpring, above articles listing, including 5 Easy Ways to Encourage a Friend, Mar 13, 2020, by Jordan W.
You may also enjoy AnchoredScraps DaySpring Gratitude Antique Lettering Thank Notes, August 17, 2019