The Snail Mail Washi Tape is one of three designs I'm enjoying finding over on Etsy by Ilootpaperie. One of the things catching my attention about it is saying it is "back in stock".
"One roll of stationery loving snails to deck out your snail mail, journals, gifts and envelopes – whatever your heart desires.

Materials: Paper Tape with Original Illustrations"
Also, it is showing the dimensions of 15mm in width X 10m in length. It is $6 a roll, and individually wrapped.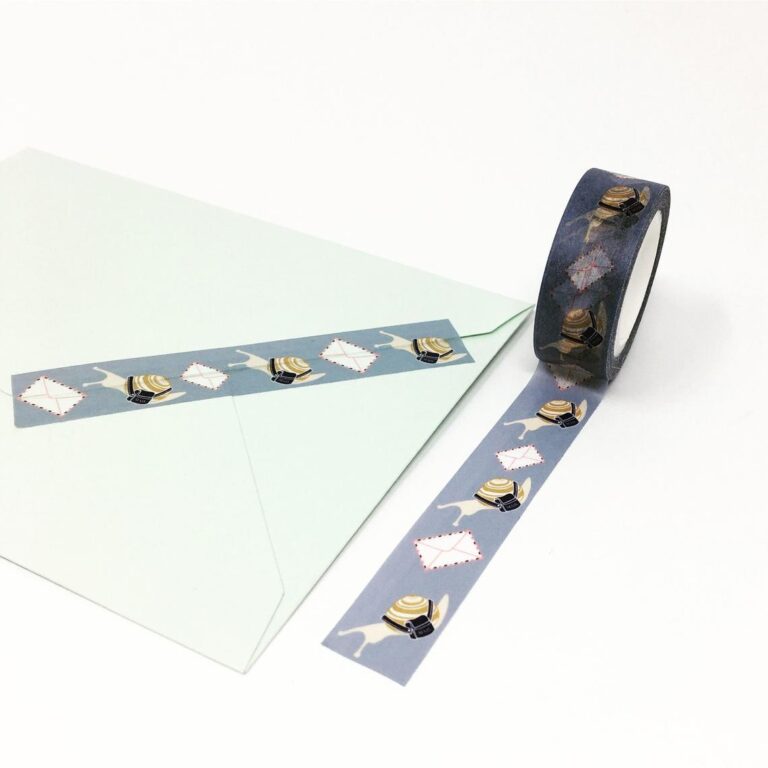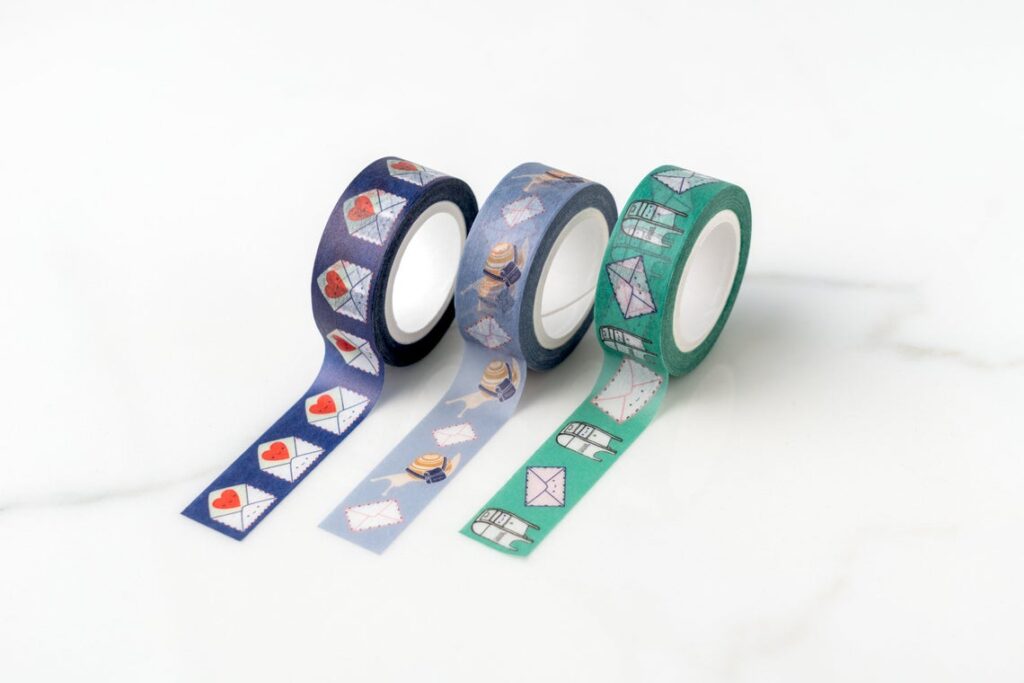 In wrapping up, it is hard to believe it is already March 10th. Tomorrow finds us two weeks since celebrating my five-year anniversary blogging daily.
While continuing to still blog daily, in parallel during the past two weeks, it has included behind the scenes having a migration with my server getting arranged and planning for it with it all being transparent to you. Once it is all done (last I'm hearing another week anticipating due to the large size of the content, #1840 daily blog posts as of today!)  then I'll be making some layout adjustment tweaks to the landing page of the website and adding some other fun features.  Stay tuned!  
Join me tomorrow for my Wednesday blog post. 
Anchors Aweigh,  
Helen
P.S. It was great fun today discovering at Lenten Lunch two other persons who have Brittany Spaniels!
---
Attribution & Thank you to the following who I am referencing today
ilootpaperie A Loot of Cheeky Greetings, Pins and Mo' with Big Puns,  Pasadena, California On Etsy since 2010
Celebrating AnchoredScraps Five Year Anniversary Blogging Daily! February 26, 2020