With today being Ash Wednesday, we are looking at Writing Lenten Letters 2021.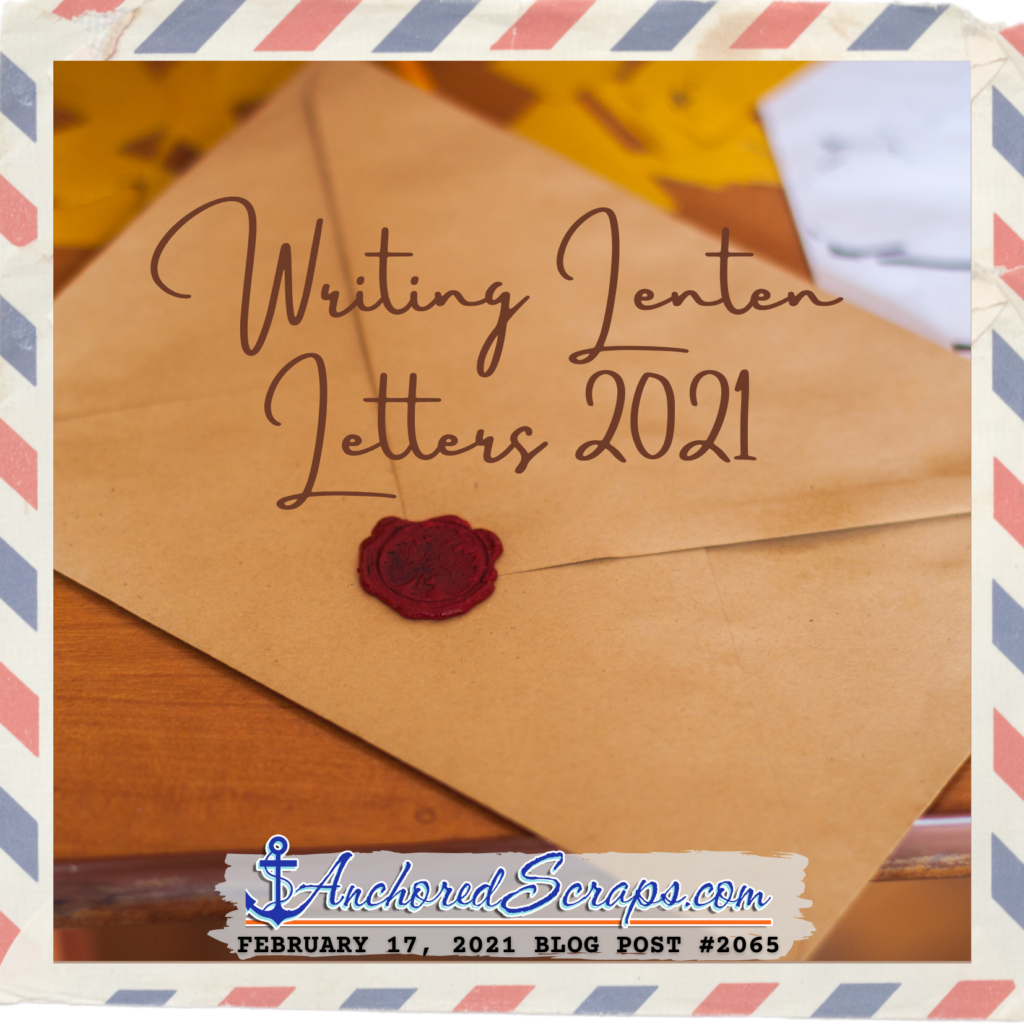 When looking back at previous blog posts here written during Lent, I'm including two that I especially like for today. 
With Writing Lenten Letters 2021, first we have my post on the Lenten Postcard Pack & Expressing Daily Gratitude Writing Lenten Letters 2019, March 6, 2019. The image is of the Lenten Postcard Pack by EmiliasPost Etsy Shop Lenten Sayings of the Saints Postcard Pack, Lettered Postcard.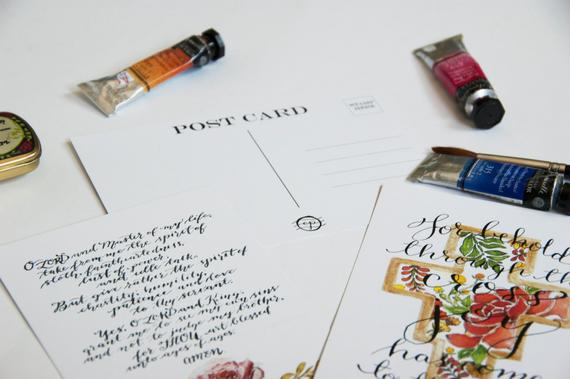 Next, we have Writing letters of Thanks during Lent, February 10, 2016.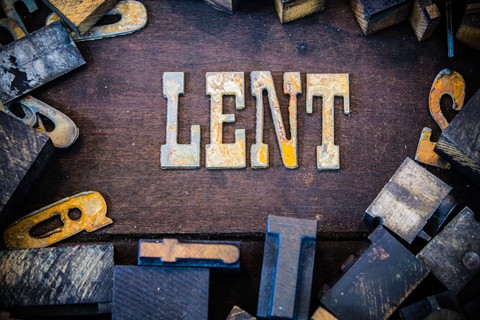 Writing Lenten Letters 2021
In the midst of so much uncertainty, I look forward to the routine of the next 40 days of introspection and with it writing some of my Pen Pals. If you would like to have me drop a note to you, please send an email to me: Helen [at] anchoredscraps.com. I'll be happy to send you a short snail mail letter. 
As I have written in previous years, Ash Wednesday marks the first day of the Lenten season for approximately six weeks before Easter Sunday. This year in 2021, Easter is a week earlier than last year; this year on April 4th. Here's to a peaceful Lenten journey.   See you back here on Sunday.

Anchors Aweigh,  
Helen
P.S. Here's my snail mail address too.