Christmas Day 2016 WrapUp Letter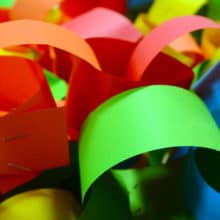 The blog post format is a little different today with my Christmas Day 2016 WrapUp Letter.
It includes our puppy Cooper, Charles Osgood, Willie Nelson's new Christmas book, and recalling a very cold wet fishing Christmas Day with my Dad many years ago.  Today is Day 12 as we wrap up our First Noel Letters Countdown.
Here then is my Christmas Day 2016 WrapUp Letter.
Dear AnchoredScraps.com blog reader,
Merry Christmas 2016! I'm starting off with this photo of our puppy Cooper with the caption "I've been Good" sent to SantaPaws!  He continues to be a sock thief but he is our sock thief!
Did you happen to catch Charles Osgood on a return visit to CBS Sunday Morning today?  Here is a link to the video of the "Anchor Emeritus" playing the piano and singing "I'll Be Home for Christmas".
Included among my future purchases from Christmas gift cards, I'm ordering the new Willie Nelson Christmas Fable, Pretty Paper based on his classic song.  From what I'm reading the very positive book reviews lean towards attributing it as a fable around the back story of the premise of the character in the song. I'm looking forward to receiving my book and putting it into the queue for reading!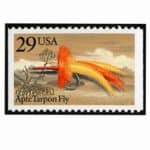 While out today I saw an almost exact duplicate of the old fishing boat my Dad and I would go fishing – it was hitched to a truck and had me remembering one very cold and wet Christmas Day when I was in High School and Dad for Christmas morning was beside himself with joy over his new depth finder. Here is a link to my post about it from this past Fathers Day 2016 remembering going fishing.
Wishing you a joyous Christmas 2016 today!

Merry Christmas!
Helen
---