Making Time for Letter Writing Addresses Backups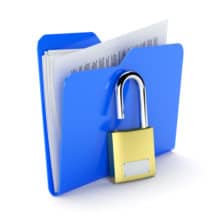 As we kick off a new week, Making Time for Letter Writing Addresses Backups is our focus today. The idea of procrastination is going to be very strong with leaving today's post to look at later; I'm suggesting this be an item we get done THIS month in June 2018.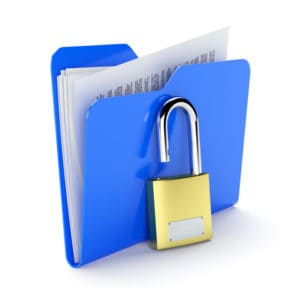 I'm mindful of the need for routinely checking on our data, including our letter writing names, addresses, including email addresses too.  It is time to take a few minutes to do a physical and digital round up of important addresses and following through making a backup.  It is easy to put off; however, I'm always glad that I have a recent backup when something not planning for happens!
Items to include for assessing Letter Writing Addresses Backups include any "tubs" of mail including envelopes with return addresses, Christmas Card Mailing lists, and email addresses whether on your smart device, in Outlook, and/or elsewhere.  For reference, I'm including from March 7, my post on Converting Excel Address to vcf format – excel2vcard converter.
For my handwritten entries, I've even taken photos of them in my Anchored Scraps Old-Style Correspondence Address Book with my smartphone; this way I have it with me when out and about along with all of my handwritten nuances.  Having a print of my excel master listing has come in handy too when including with our Family Hurricane Prep Kit for throwing into the car "just in case".
This round I'm making sure to have this in the cloud and also physically on media file format. The tendency for procrastination is great; however, this is something to put on our calendar to get done this month before leaving 1H2018 June 30th!   Here's to Making Time for Letter Writing Addresses Backups.

Anchors Aweigh,
Helen
P.S. Today is letter writing daily blog post #1,195; we are just five days away from letter writing blog post milestone #1,200!
---
Making Time for Letter Writing Addresses Backups Attribution & Thank you to the following who I am referencing today –
Image Folder lock with padlock isolated on white; ID 70888173 © Pmakin | Dreamstime.com
You may also enjoy AnchoredScraps Motivational Monday: Importance of Backups 10-05-2015