Upcoming USPS Stamps Commemorating Hot Wheels' 50th Anniversary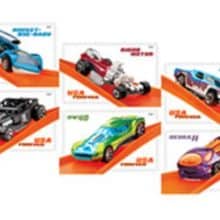 Yesterday both USPS and Linn's Stamp News were sharing about Upcoming USPS Stamps Commemorating Hot Wheels' 50th Anniversary.
When I think of Hot Wheels' it reminds me of watching Speed Racer cartoons! For my envelope cachet I'm designing, the idea of having a nod towards Speed Racer sounds fun to me! This will be for my requesting First-Day-of-Issue cancellations.
From US Postal News –
"In celebration of Hot Wheels' 50th anniversary, the U.S. Postal Service will issue 20 Forever stamps showcasing some of the most outrageous car designs from Hot Wheels.

For the first time, Hot Wheels car designs will grace the face of Forever stamps for fans of all ages to enjoy.

Arranged in diagonal rows, the 20 stamps showcase photographer Len Rizzi's images of 10 Hot Wheels cars — two of each design — speeding along a bright orange track…"
From Linn's Stamp News –
"Ten new stamps from the United States Postal Service will celebrate the 50th anniversary of Hot Wheels, the die-cast toy car line from Mattel.

The stamp designs were revealed Aug. 15, but no issue date was announced…

"According to the Postal Service, "The iconic Hot Wheels logo appears in the top right corner of the pane. The back of the pane displays the Hot Wheels 50th anniversary logo."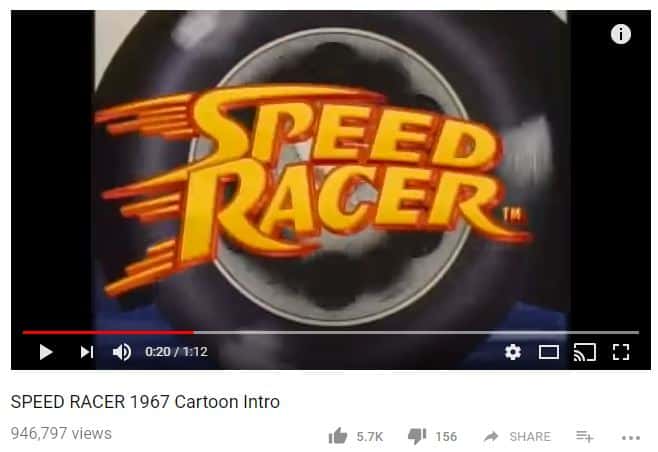 It is hard to believe today is Thursday! Here's to having helpful weather this weekend with all of the many outdoor activities two weeks before Labor Day weekend.

 Anchors Aweigh,  
Helen 
---
Upcoming USPS Stamps Commemorating Hot Wheels' 50th Anniversary Attribution & Thank you to the following who are referenced today
Linn's Stamp News – Ten Hot Wheels cars will zoom onto U.S. stamps By Michael Baadke August 15, 2018 12:45 PM, excerpt