The Thanksgiving Printable I am Thankful Cards by MyCutieBows Etsy Shop is timely with Thanksgiving just four days away. If it is feeling like the "flight of the bumblebee is upon us" with preparing, this may be a helpful item for considering.
Thanksgiving Printable I am Thankful Cards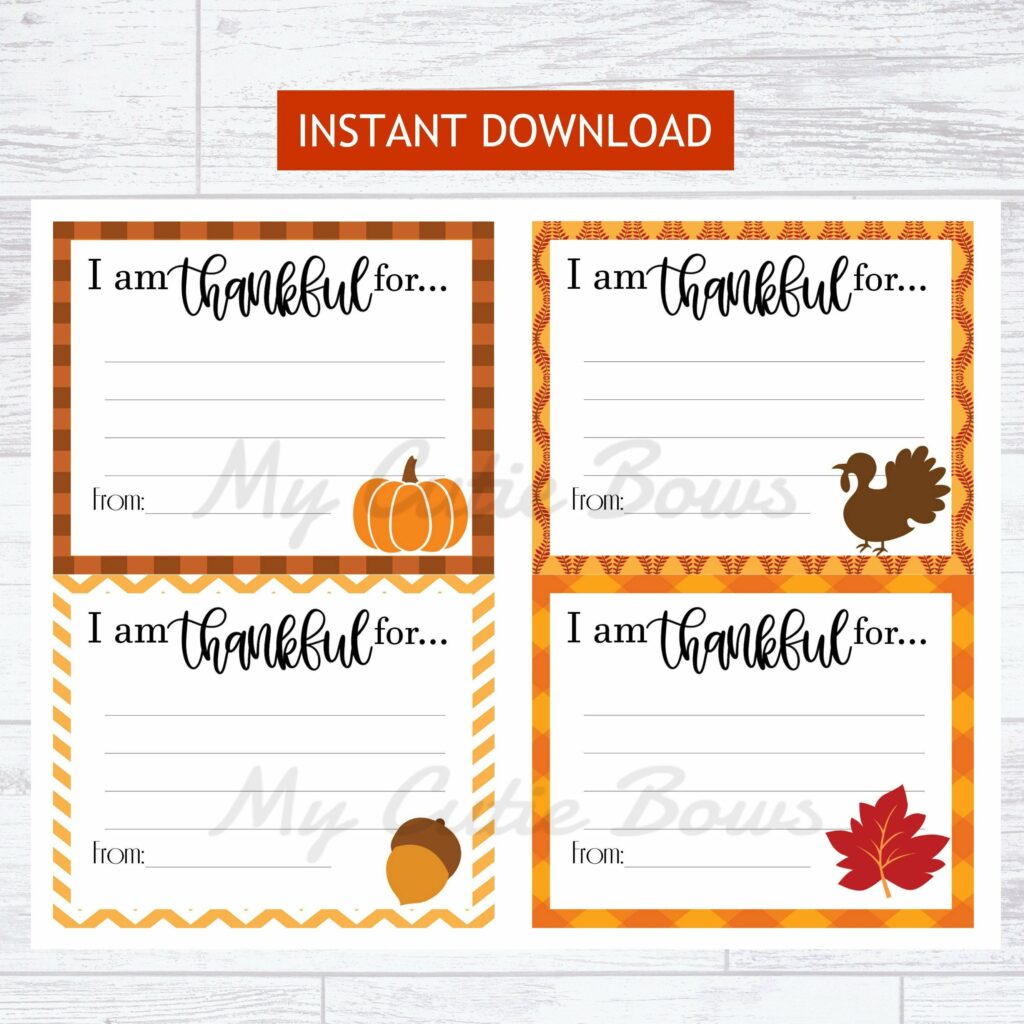 If you are looking for something to have on hand at Thanksgiving this week and/or printing off for mailing here is an option.
The Digital Download is an affordable splurge at $2.95. It prints the four designs onto one 8.5″x11″ Standard Paper.
"… PRINTING – Print on your home printer using standard photo settings or at any online or local photo lab.
COLOR – Color on screen may print differently depending on your printer settings.
COPYRIGHT – The design is for personal use only. Cannot be resold or redistributed. …"
Before concluding, I'm seeing it was just back in February we were looking at this Etsy Shop MyCutieBows. I'm including this link to my post on And the Bohemian Style Mini Envelopes Please … (2-24-2019).
Anchors Aweigh,  
Helen
---
Attribution & Thank you to the following who I referenced above –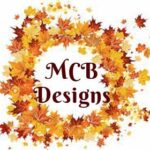 MyCutieBows I am Thankful Digital Download – Thanksgiving Cards Printable – Give Thanks Place Card Signs
AnchoredScraps The flight of the bumblebee (for time mgmt) 11-25-2015