You will want to see the Books, Reading & Writing Wax Seal Stamps in 12 Designs at the LetterSeals website.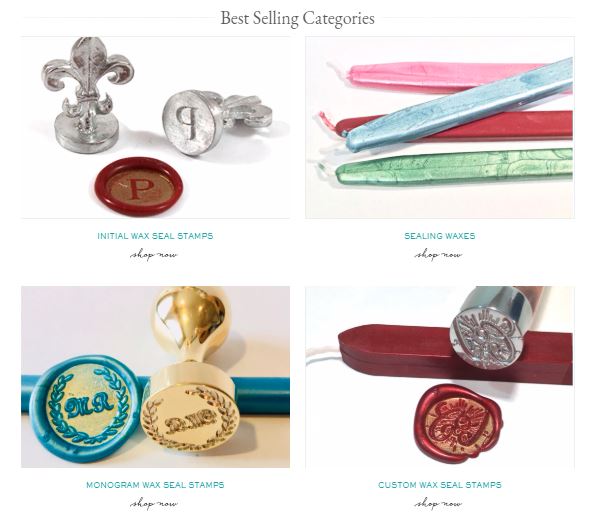 First, it is a visual treat to browse among the new arrivals, the many wax seal stamps, sealing waxes, tools and accessories, fine stationery, and their sale categories.
Also, if the group sounds familiar, we have had previous posts on LETTER SEALS which I'm including below.
LetterSeals.com Books Reading Writing Wax Seal Stamps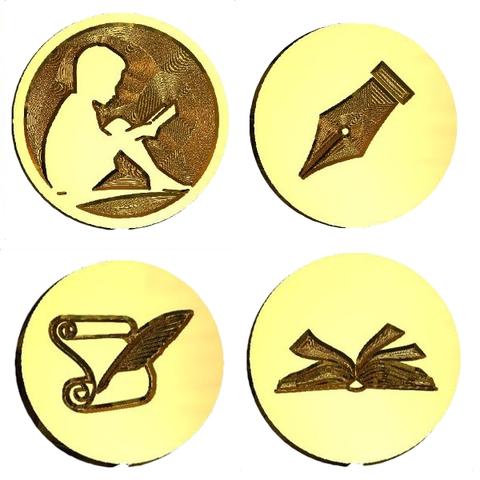 It is important for planning to place orders by December 15th, to allow time "…ship everything before we blow out the candle and shutter the windows" for their family holiday.
The Books, Reading & Writing Wax Seal Stamps is one of their new collections offerings.
"We are tickled with the crossover between our favorite stories & characters with cultural imagery – bringing the magic into our everyday moments…"
There are some steps with selecting your stamp style, then your stamp face size, and then your stamp design from the icons showing. I'm seeing five specifically of fountain pen types of the stamp design itself for imprinting the wax seal and FOUR with envelopes!  We can even opt to include a stick of wax with over 20 different colors; also there is a Gift box option for adding.
The birch-wood handle looks really nice.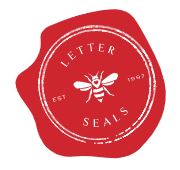 I've ordered from them before and the packaging is amazing.
In conclusion, if you are looking for a treat, for yourself, for a gift, even for both, have fun – you will feel like you are splurging!  See you tomorrow for my Saturday blog post.
Anchors Aweigh, 
Helen
P.S. Today is AnchoredScraps daily blog post #1,745 – five away from #1750!
---
Attribution & Thank you to the following I'm referencing today
AnchoredScraps