The Peonies Postcard Set I'm seeing has three each of three designs.  The winter flower in a postcard set is available for $12. 
When looking at the Sadie Olive Etsy Shop, I'm seeing it has been on Etsy since 2009.
"Set of nine postcards photographed and designed by Sadie Olive. The 4×6 postcards are printed on high quality cardstock with a matte finish and rounded corners. … The back of each is made to look like a vintage postcard and has room for writing a message and address…"
Furthermore, it goes on in the description sharing that it can be mailed without an envelope given design is as a classic postcard.
Before wrapping up, I'm seeing the last time I specifically was mentioning a peony with stationery was back in 2016, and that was with my blog post on Edwardian themed stationery (3-06-2016), including referencing Downton Abbey.
And finally, my laptop appears to be FINALLY through its Window mandatory update this evening. Don't know if you have recently enjoyed the experience of having your laptop take HOURS for one!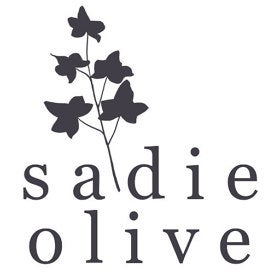 Anchors Aweigh,  
Helen
---
Peonies Postcard Set by Sadie Olive Attribution & Thank you to the following who I am referencing today
AnchoredScraps