Its time for a Knock Knock Say Thanks Multiple-Choice Self-Mailers. 
Greetings on this Monday as many of us are finding ourselves: a) being at home more, b) working from home, c) home, d) not being out and about in the coming days (and weeks).
In looking around for a stationery option this set of self-mailers looks like a fun choice. I'm thinking not only for on-the-go letter writing but also shorter letters.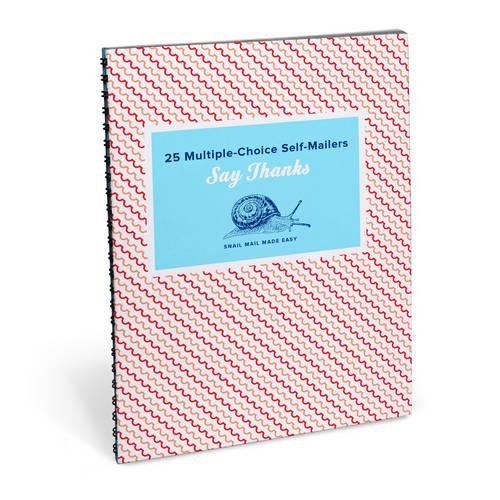 First, the inside of the letter getting to see the multiple-choice options. 
"… Gathered into notebook format are twenty-five perforated self-mailers, register stubs to record correspondence, and stickers to seal the completed letters no envelope necessary'.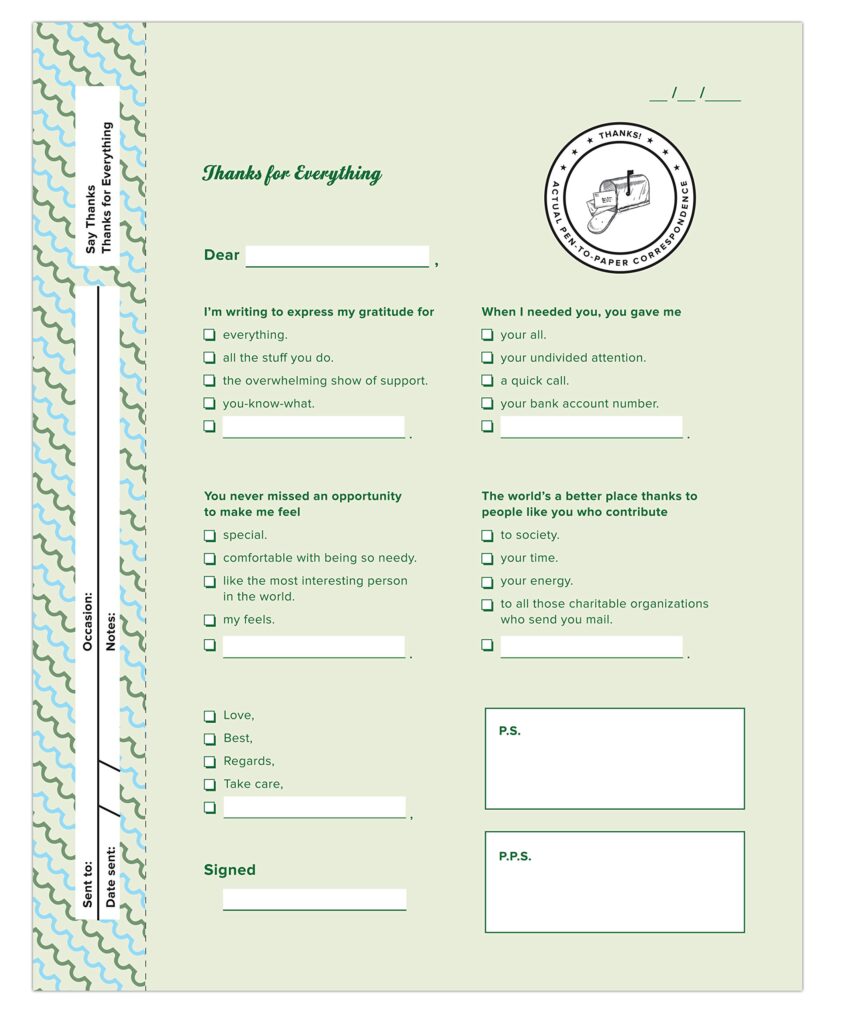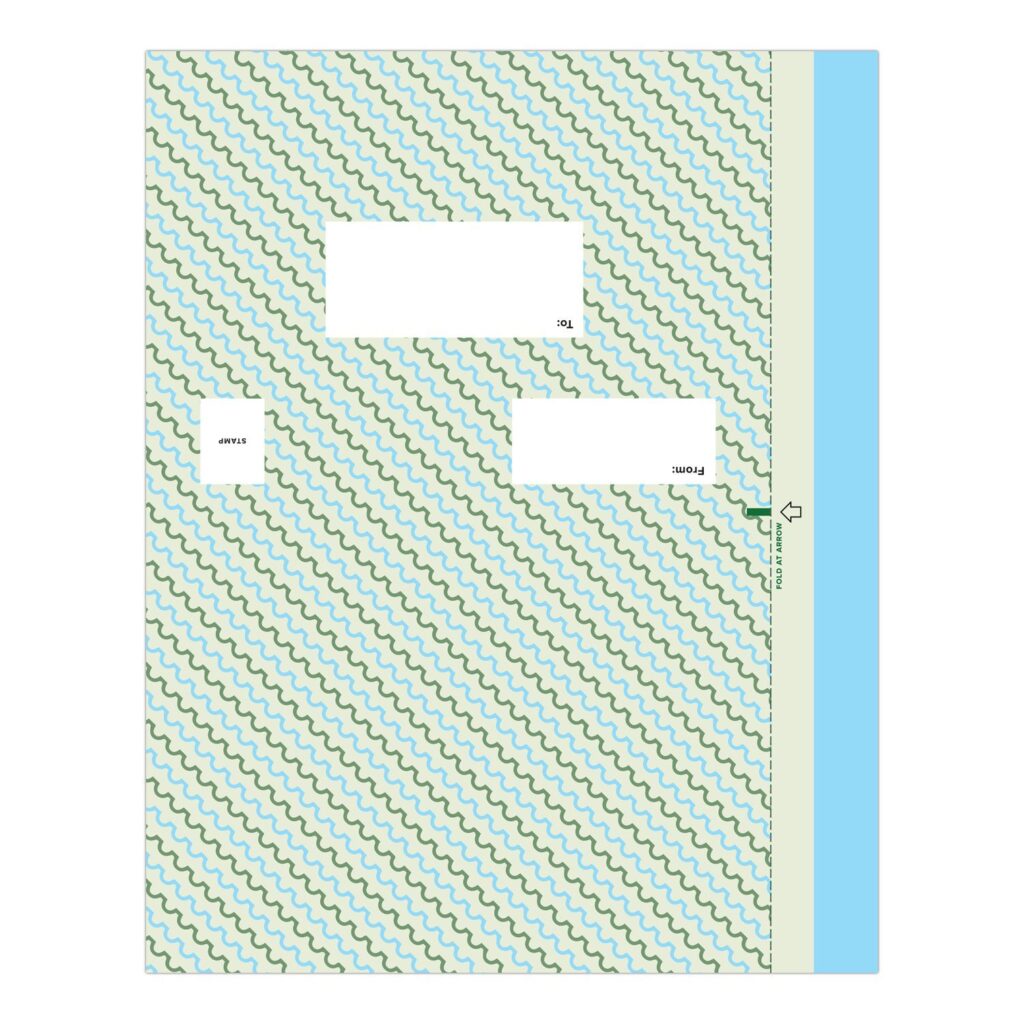 Next, the outside is showing a pattern for the 25 perforated 6.75 x 8.5 inches self-mailers. It comes with 2 sticker sheets.
The Knock, Knock website for this item from 2017 is showing "gone"; however, I am finding it available at Amazon, and AbeBooks. (Links are below).  
Before closing, it was near this time last year when we were looking at the Knock Knock Office Supplies Paint-by-Number Postcards Kit (March 24).
 Have fun considering using something like the Knock Knock Say Thanks Multiple-Choice Self-Mailers.  
Anchors Aweigh,  
Helen
---
Attribution & Thank you to the following who I am referencing today
AnchoredScraps