The Thinking of You Wax Seal Stamp at Letter Seals is among the new items adding to their collections. With Mother's Day fast approaching, it is a great gift option for giving the letter-writing enthusiast.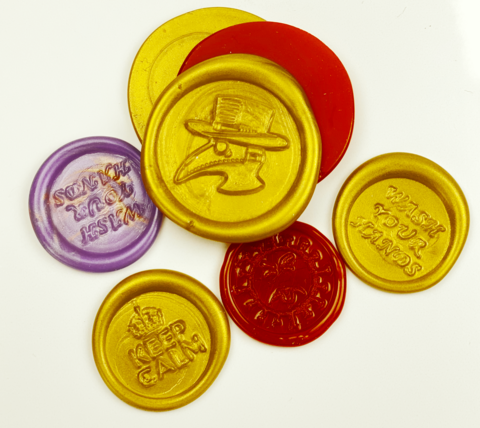 Among the new items, I'm seeing a "Fighting Covid19 Wax Seal Stamps" of timely designs.
"Some timely stamp designs are just what we need to keep reaching out to those in isolation.

Also included here are wedding announcement designs – for everyone who had their weddings cancelled by covid but got married anyway! …"

Thinking of You Wax Seal Stamp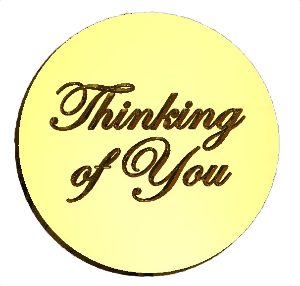 This may be a great item to put on your list as a gift suggestion if you find yourself being asked what you yourself would like to receive for Mother's Day! I'm thinking this same approach for our Dog Moms and Cat Moms too.
Also, I'm seeing several items of interest including a Flower Wax Seal Stamps set of four. There is a Hen, Chicken Wax Seal Stamp! And be sure to see the new beautiful Italian Stationery sets by Rossi 1931.
"We create each seal here in our own studio, made especially from your favorite design and stamp size & style specification."
When ordering, it will take you through the multi-step process for ordering.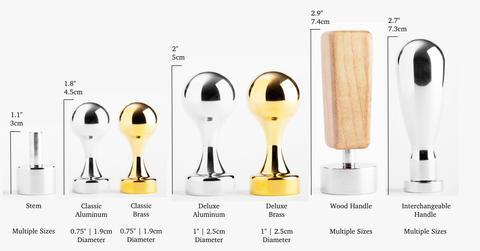 It includes stamp style and stamp face size, as well as the icon stamp design selecting. 
There are additions that include a gift box, and/or a stick of sealing wax.
It was just this last December when we were looking at their Books Reading Writing Wax Seal Stamps. It continues to be a treat to look at the beautiful sealing waxes, wax seal stamps, tools and accessories, fine stationery, and their sale categories.
Lastly, I'm smiling reading their message at the top of their pages which I'm including here.
"LetterSeals.com is a Seattle area home-based business.

We have been sheltering in place since March 11, cootie free, and ready to ship your order directly to you!

Reach out with a tangible note or gift to those you are distanced from.
AND PLEASE remember to WASH YOUR HANDS, STAY HOME & STAY SAFE!

FREE DOMESTIC SHIPPING ON ALL US ORDERS OVER $45!"

Having ordered from LetterSeals.com before, the order arrived in fantastic packaging and a true delight in opening it. 
Join me tomorrow for my Wednesday blog post.
Anchors Aweigh,  
Helen
P.S. Today is AnchoredScraps daily blog post #1896 – we are four days away from Milestone #1900!
---
Thinking of You Wax Seal Stamp by LetterSeals.com Attribution & Thank you to the following who I am referencing today
LetterSeals.com Unique Letter Seals & Sealing Wax
AnchoredScraps