In planning ahead for Mother's Day, coming across the Handle With Care Retro Box Kit with Sealing Wax is great timing; three weeks from today is Mother's Day 2021. In addition, they have a 3D Mother's Day pop up card I am including at the end of this post too.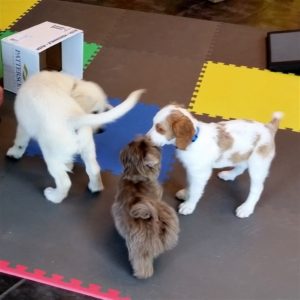 Before beginning, I'm including Birthday greetings to several AnchoredScraps email blog subscribers today – and to Cooper, who turns five today, our family dog. If you remember my blog posts back from his puppy days, then you've been reading along for five years now! This blog was a little over a year at that time.
Handle With Care Retro Box Kit with Sealing Wax
First, I'm seeing over at Peggybuy website, the affordably priced set 462213.03 is $11.99 plus shipping. It is such a unique and thoughtful gift and one that makes a big impact for little money.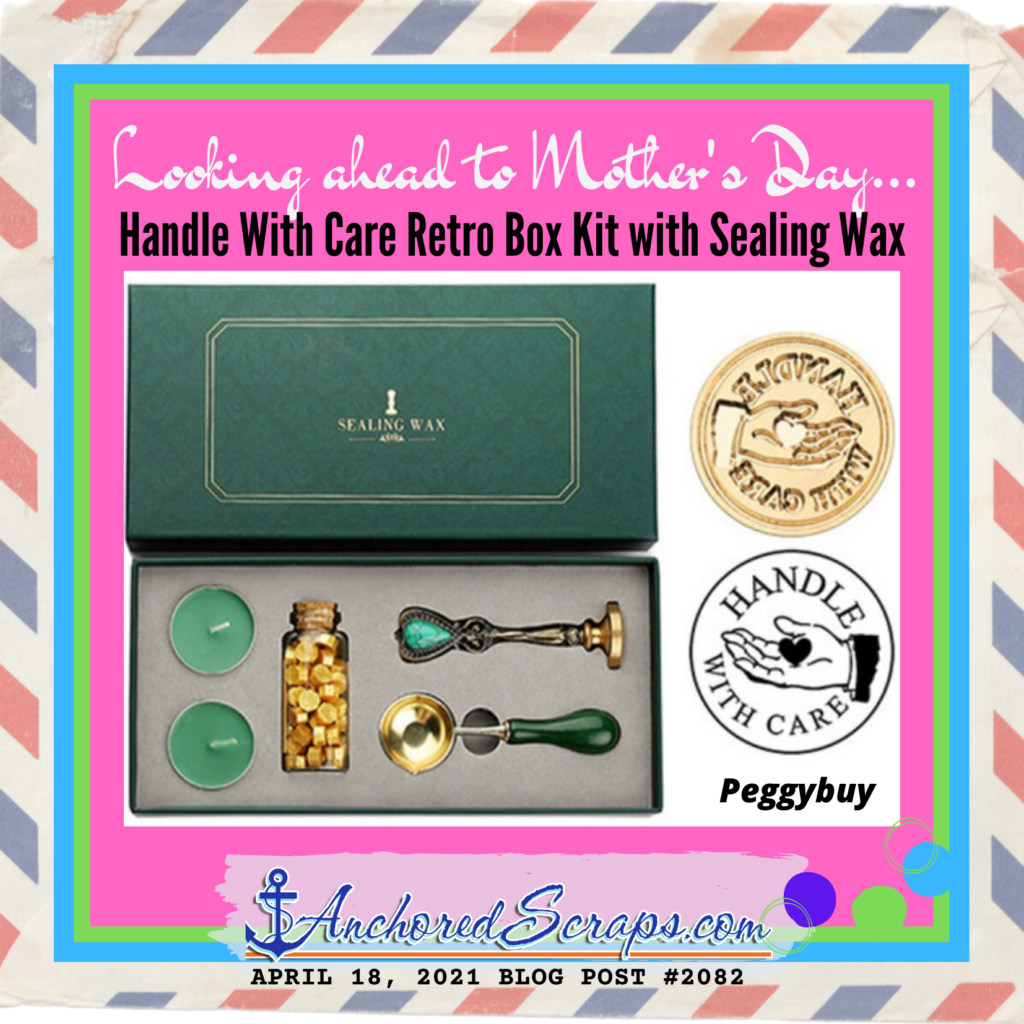 "Vintage Storage Box Kit with Sealing Wax Tablet Beads Candle Detachable Spoon Stamp Set DIY Craft Envelope Party Invitation Letter Card Tools
Specification:
Box size: Length 23cm/9.06in, width 11cm/4.33in, height 3.5cm/1.38in
Weight: 255g
Including: 2 X Candles, 1 Bottle X Wax Particles(60pcs), 1 X Lacquer Spoon, 1 X Scepter Handle Stamp
Spoon size: 10.5×3.2cm/4.13×1.26in
Seal stamp size: 9.6x3cm/3.78×1.18in …"
In addition to this Handle With Care themed set, there are other Pebbybuy Retro Box Kits with Sealing Wax including: Best Wishes, Sunflower, Lavender, in The Forest, Global, With Love, and For You.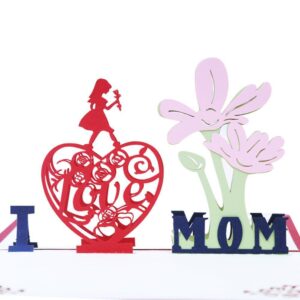 Furthermore, you'll want to check out their Thank You Mothers Day 3D Pop Up Card – Paper Craft for $2.99, 278255.
The Peggybuy website has an interesting range of unique items including Jigsaw puzzle accessories – including storage sets and roll up felt mats for puzzles.  
Thank you for joining me today. The month of April is half-way through and National Letter Writing Month continues!  Here's to a great week ahead & I'll See you back here on Wednesday! 

Anchors Aweigh,
Helen
AnchoredScraps #2082
Attribution & Thanks to Peggybuy; Pawville SurfCity North Carolina Excellent Dog Boarding Kennel
P.S. You may enjoy AnchoredScraps Cooper Puppy Kindergarten Mailbox Letter (June 24, 2016)