Today on AnchoredScraps.com this is the fourth visit by our family dog, Cuddy. 
It has arrived – Pool Season!   Summer is finally here and how exciting it is to be able to see my friends at the pool.  For today's blog post I am paws-ing to share a few words about it and share my enthusiasm!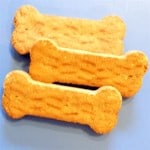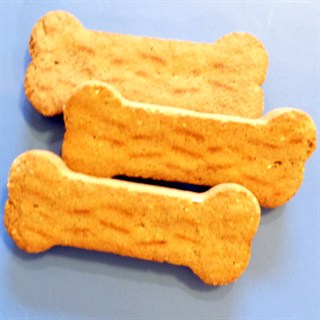 There is Talk that we may be getting one of these pools for our own backyard.  For now I get to look forward to visits at dog camp (it is actually available at our dog day-care but I prefer to call it dog camp! )
When asked how I spent my Summer it always includes Pool Season!
Have you gotten out to the pool or beach yet this summer?   I can still hear the sounds at the pool with the other dogs happily taking turns getting into and out of the pool as we are all intent on the tennis ball and to claim it and yet not loose our spot at the pool!
"Paws Down – Best Time Ever!" – Cuddy
If you are new to reading AnchoredScraps.com blog you can see my previous guest postings:  My debut blog post was on March 17 Paws-ing for St. Patrick's and included sharing my story of being matched with my forever family in July 2008 through the American Brittany Rescue (on Twitter @ABrittanyRescue); on April 12 Paws-ing to Type; and May 21 Paws-ing for May flowers.
This blog post will go into my next letter that I send to my pen-pal Nala, a black lab. Afterall I know it is important to send letters.  My dog-Mom Helen likes to put these blog posts of mine into my very own scrapbook!
Wishing you a paws-itively splash-in good-fun-time-this-Summer, Cuddy