With today's date of 12-3 (December 3) we are having whimsical fun with the One Two Three Cursive script printable. Before beginning, I'm recalling another instance earlier this year where the date was the inspiration for the blog topic with my post on 3-14-2019 on 3.14 Pi Day 2019 and "Fibonacci's Abstraction" mathematical art note card.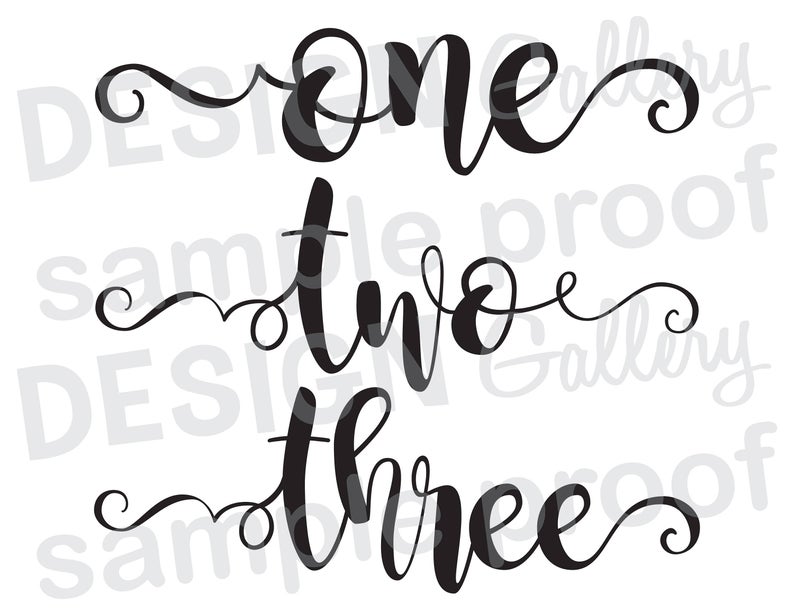 One Two Three Cursive script printable
This is a design I'm envisioning printing onto my own blank postcards. Perfect for inserting with gifts during the holiday – along the lines of listing three things really love about the person!
Over at the Etsy DesignGallery Shop, the One Two Three Cursive script printable is available for less than $3!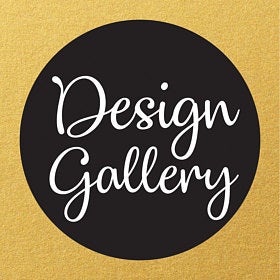 "3 images – one, two and three
You will receive both .JPG, .PNG image and .SVG, .DXF cut files. Separate files for each image.

The design is sized on an 8.5″ x 11″ page. You can reduce or enlarge the image by adjusting the scale setting when printing. You can print this as many times as you'd like."
Note to self – while they are three different images, I will just be putting them all together in powerpoint to have it look like the proof image is showing for using with printing for my postcards.
Before closing, my thanks to AnchoredScraps muse Ellen for the naming idea today! 
Anchors Aweigh, 
Helen
P.S. Today is AnchoredScraps daily blog post #1742!
---
Attribution & Thank you to the following I'm referencing today
Design Gallery, on Etsy since 2010
You may also enjoy AnchoredScraps Postcard Templates Clip Art Set 3-04-2019